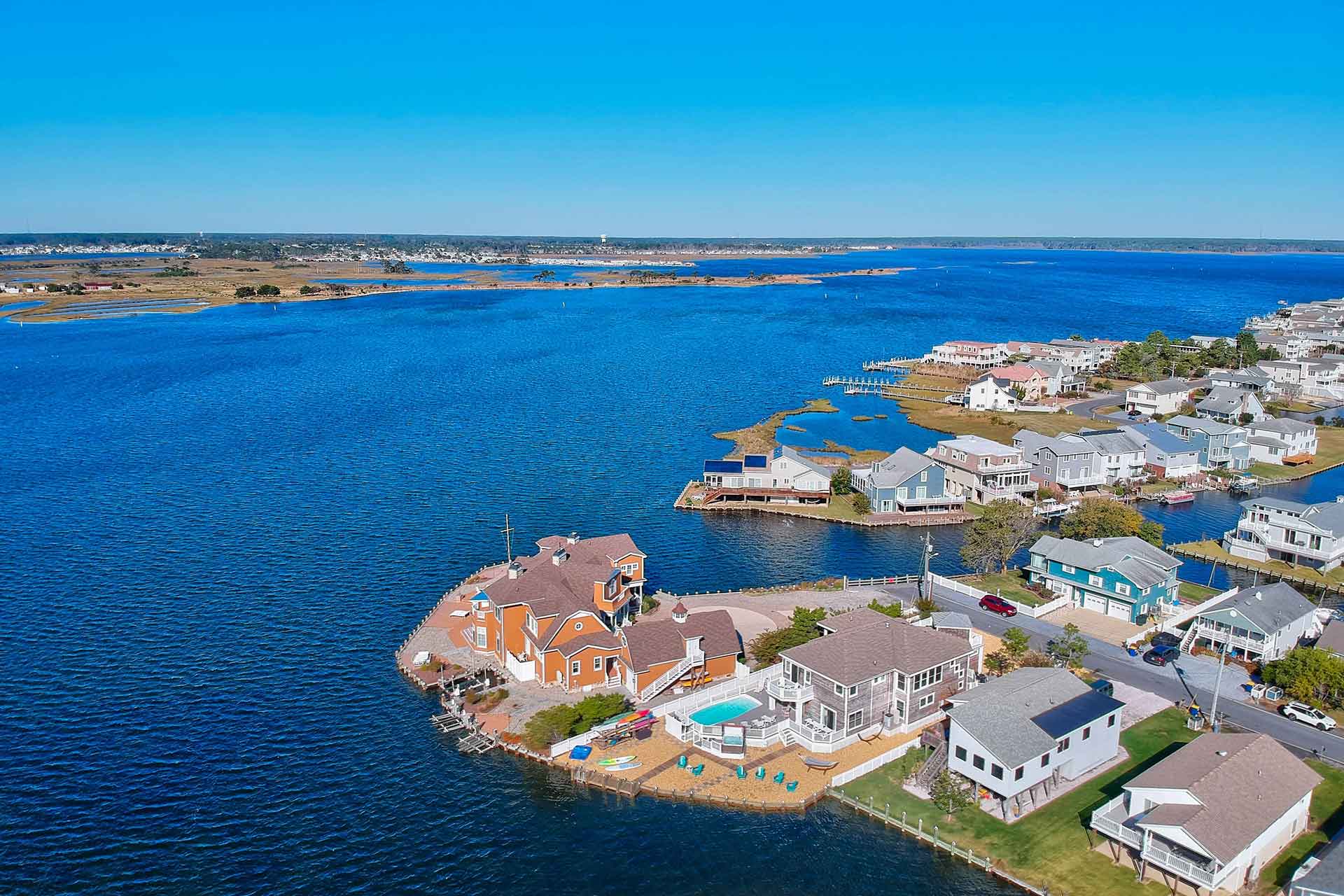 Property Management at its Best!
Call Us Today!
I's more than just renting! We are a locally owned business with an experienced staff that is available 7 days a week, 9-5. We can coordinate all of your vacation rental needs: cleaners, maintenance personnel, contractors, electricians, and more. With our services, you get better rates and lower costs overall.
Our team is ready to assist guests with a quick response rate. All vacation rental inquiries are answered within 24 hours, and we have real time information at our fingertips thanks to our new state of the art CRM system and website. Prospective renters now have access to beautiful photos of your rental property plus all the pertinent details they need to make a decision. In addition, they have up to date information on availability and rates right at their fingertips so they can make that all important decision of where they want to book their vacation, and they can do it online.
With our new CRM we can provide new reports for you so that you can better manage your income property. You will also have up to date booking information at your fingertips with the ability to block your own "owner" weeks without having to contact our office. Don't want to bother with the online access, we are still here 7 days a week for you, all year long!